Your home is more than just any building. It's a place where you can get away from all of life's pressures. It's also a place where you can make lasting memories with your family. Because you will spend so much time in your home to relax with your loved ones, entertain friends, and enjoy various hobbies, it must be able to accommodate your specific needs (all while reflecting your personal style).
When the time is right to build your "forever home," one of the first and most important decisions you will have to make is whether to purchase an existing property or build your own custom home. While both have their pros and cons, here are some of the benefits of coming up with your own custom home design.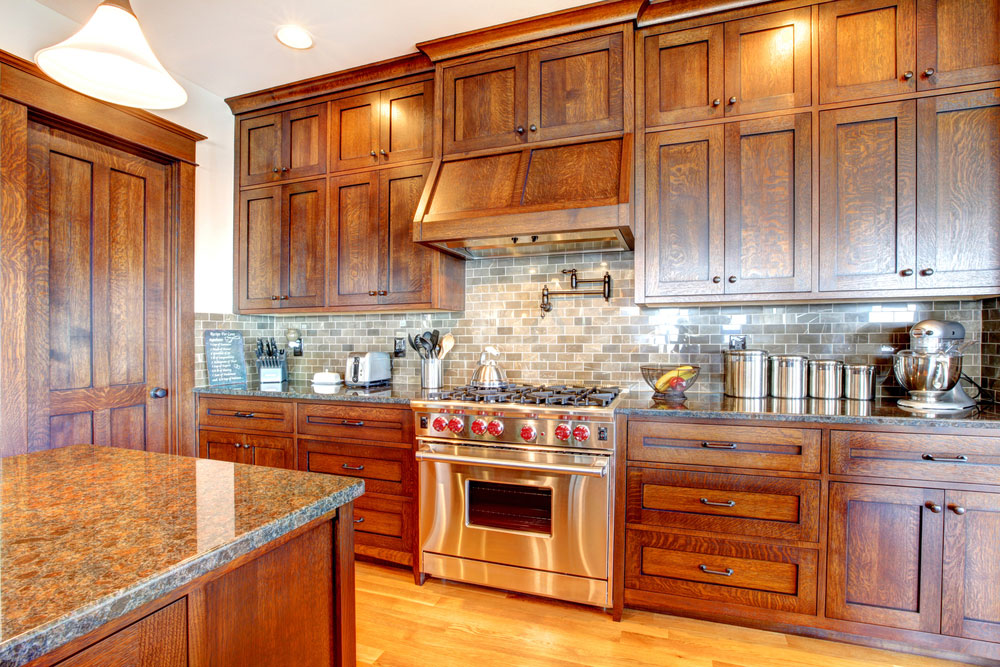 #1: Customized Options
Building a custom home is all about the ability to make choices. You will have the freedom to pick everything you want (including appliances, wall and floor coverings, trim designs, cabinetry, as well various amenities). If you prefer hand-painted art deco tiling instead of granite for your kitchen counters, you can have it. If you want to have a lot of natural light, you can install skylights in every room. You're in charge of everything that goes into your new home, right down to the finest detail.
#2: Functionality
Everything in your custom home (including your floor plan) is built around you. Instead of working with a pre-existing floor plan or the limited options of a semi-custom home, you can tailor every inch of usable space to meet your specific needs. You'll be able to eliminate any unused space, so you can adapt your home to meet your needs and lifestyle. Whether you prefer an open floor plan or want each room to be clearly defined, you can make it any way you want it. You can put a spiral staircase in the middle of a room, or you can build a customized wall of bookcases for your own private library (neither of which will be possible with a pre-built or semi-custom home.
#3: Personal Expression
A custom home design can be a direct reflection of your personal style, tastes, and personality. If you work with an architect or interior designer, you'll be able to create a home that will become your "dream home." If you're an art collector, your home can include gallery-style walls with specialized lighting so you can showcase your most prized pieces.
If you like to enjoy a cup of coffee outdoors before you start your day, you can build a terrace coming off your kitchen or even your bedroom. Whether you like Mid-Century Modern, Greek Revival, Ranch, or Contemporary, your custom home can include whatever your heart desires.
#4: Lot Choices and Privacy
Whether you want to build your home in an active community or prefer the seclusion of a wooded lot, you can find the perfect spot. You can even design your home for the most amount of privacy or to take advantage of an amazing view.
#5: Material Quality
If you buy a pre-existing property or a semi-custom home, you don't have a lot of control over the quality of the materials being used. The grade of the materials will vary from room to room and will include prefabricated materials that are lower quality, but a good custom builder will work with trusted tradesmen who will do quality work and use quality materials. With a custom home design, you will know it has been built with the best products, materials, and brands.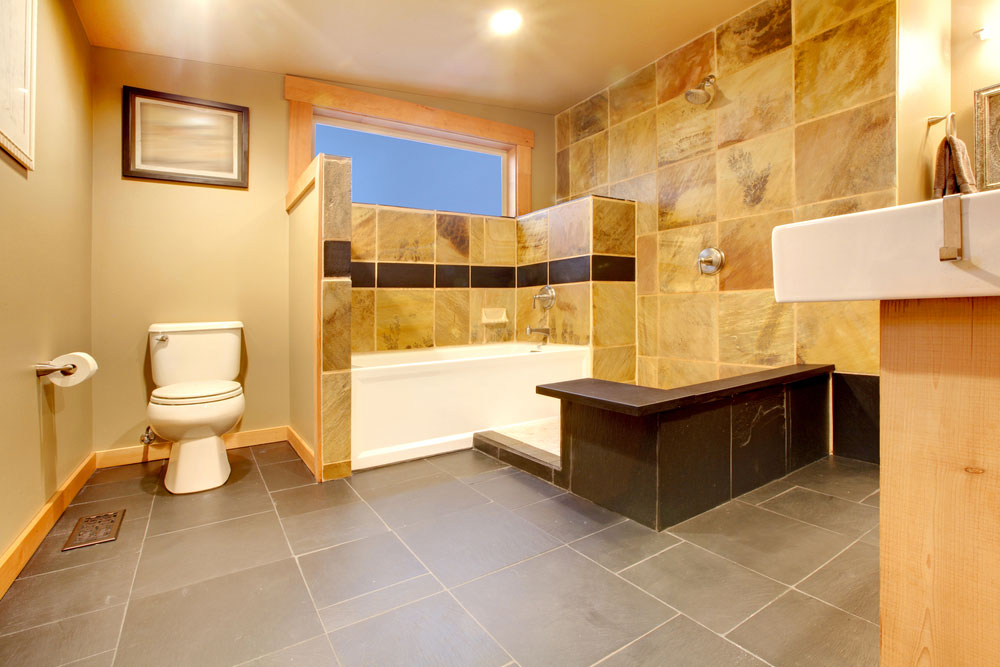 #6: Budget Flexibility
You may think that building a custom home is more expensive than a pre-existing or semi-custom home, but that isn't always the case. It's only more expensive if you want it to be, because you have complete control over how it's built and the amount you're willing to spend. Different features and materials will have a variety of price points, and the same is true for everything else that goes into a custom home design. When you work with a custom home builder, your budget is always taken into consideration — from when you start the design process to the day you move in.
When it comes to building a custom home, it's important to work with someone you trust. If you're looking for one of the best custom home builders in Corpus Christi, be sure to get in touch with Devonshire Custom Homes. We would be happy to speak with you about your specific needs!