If you're thinking about building a custom home, you will most likely have a lot of questions. But, two of the most common ones are about how much it will cost and how long it will take. Both of these questions make a lot of sense. Price is often a determining factor when it comes to deciding which home builder to hire, but the timeline isn't too far behind in relative importance. Besides these two, there are plenty of other considerations you should explore before you commit to a home builder because it can be the difference between owning your dream home and one that's second-rate (or even worse).
Here are some important items to consider when buying a new home in Corpus Christi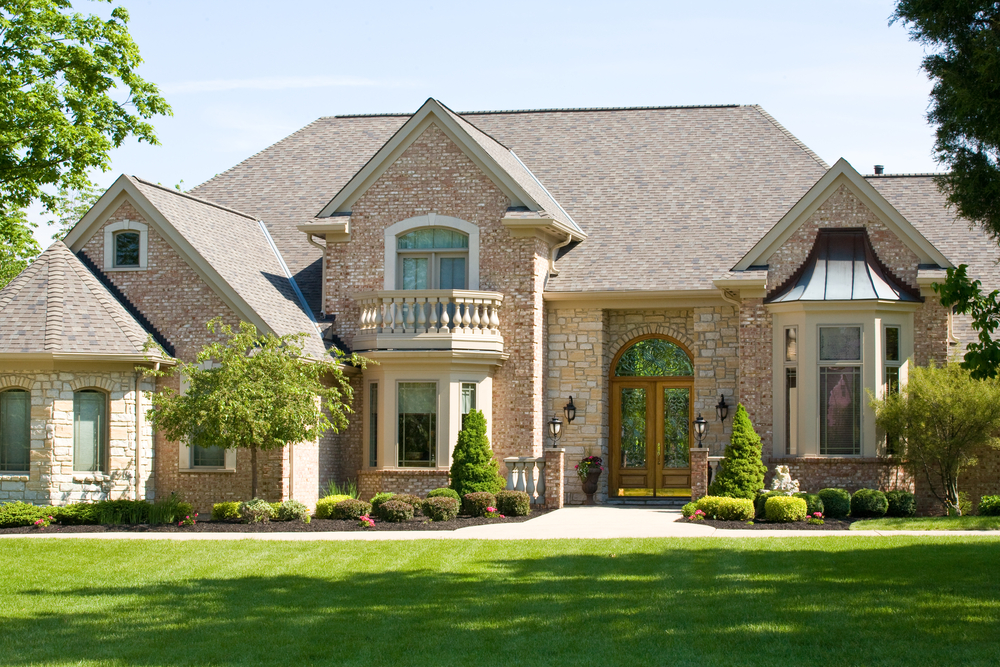 #1: How much can I customize my home?
The word "custom" lies on a spectrum, which can range from touch-ups to full-on remodels. A 100% customization is where you can decide on every single detail in the home, but most home buyers want something in the middle. However, the biggest customization gap among home builders is whether they will let you make changes to its architecture. This can include any of the following:
Expanding a room.
Adding an extra bedroom.
Changing the roof line.
Adding a deck.
Some home builders say that they're custom, even though they only allow for cosmetic changes (such as countertops and cabinet finishes). They won't allow you to make changes to their preset blueprints in any way, shape, or form. True custom home builders will allow you to expand on a design, even after the construction process has already begun. You can add a fifth bedroom, have a bigger kitchen, or expand your patio area.
#2: How do I find the right decorative surfaces, colors, and fixtures?
If you want to build a semi-custom or custom home, you can choose from a variety of details. But, you need to know how the interior design process works for each builder, because all of them are different. Typically, there are three main options:
The builder has either an in-house showroom or an on-staff interior designer/decorator.
You hire an independent interior designer or decorator to help you find the right finishes. The builder can often refer you to ones they have worked with before.
You find the suppliers and finishes on your own.
Because there's no extra coordination necessary, the first option will be the easiest. The second option is also good, but it's probably not a good idea to go with option three.
#3: What kind of features are included with the price?
Features on a custom home are usually available in two formats:
They're included in the home's base price.
They're part of different packages you can add.
Most home builders will use both forms. Certain high-end features will often be included in the base price, but you can also add more with a luxury package. You should, however, take any base price with a grain of salt once, especially after you ask about what kind of features are included. One builder may have a low cost, but the features you want may not be available without paying for a hefty upgrade. Make sure you pay attention to whether the following features are included in the base price:
Plumbing for appliances.
HVAC systems.
Electrical systems.
Cabinets.
Tile.
Countertops.
Hardwood floors.
All of these are important, because you don't want to pay more than you need to.
#4: Do you help with land acquisition, or do I need to find land myself?
The land you buy will determine what you can do with your home (both on a structural and aesthetic level). Some neighborhoods have design guidelines that you need to follow and are typically set by the homeowner's association. Also, the land may not support the kind of home you really want. If a builder can help you find land, they will often make sure it can accommodate the kind of home you want to build. But, if the builder doesn't provide that kind of service (or you want to do it yourself), you will be responsible for finding your own property. You will have to work with an architect, land surveyor, or builder to determine if that land can bring your vision to life.
#5: If I find a property I like, what can you do to add value?
If you have already found a property, you should ask your home builder if they can inspect the land or if you need to hire someone else to do it for you. Other things you can discuss with your home builder include:
The lot's size.
Whether the utilities are installed.
Whether the plumbing needs to be replaced.
Whether the builder needs to tear down an existing home.
Whether there are any zoning issues.
The quality of the soil.
Whether the property is at an incline.
Whether the neighborhood has a certain home style and whether you have to build in that style.
If you're looking for a custom home builder in Corpus Christi, be sure to reach out of Devonshire Custom Homes.