If you want to build a new home, you should shop for builders as carefully as you would for a home that has already been built. Whether you're buying a condo, a townhome, a house in a subdivision, or a custom-built home, you want to know that you're getting a quality home from a reputable builder. But choosing from a list of custom home builders can be difficult. Texas has no licensing or "watchdog agency" that consumers can turn to if building their dream home turns into a nightmare. There's nothing that can prevent builders from engaging in bad behavior, and these kinds of stories come up all too often. That's why you need to be careful about who you hire to build your custom home.
Here are some tips on how you can find the right custom home builder for your project.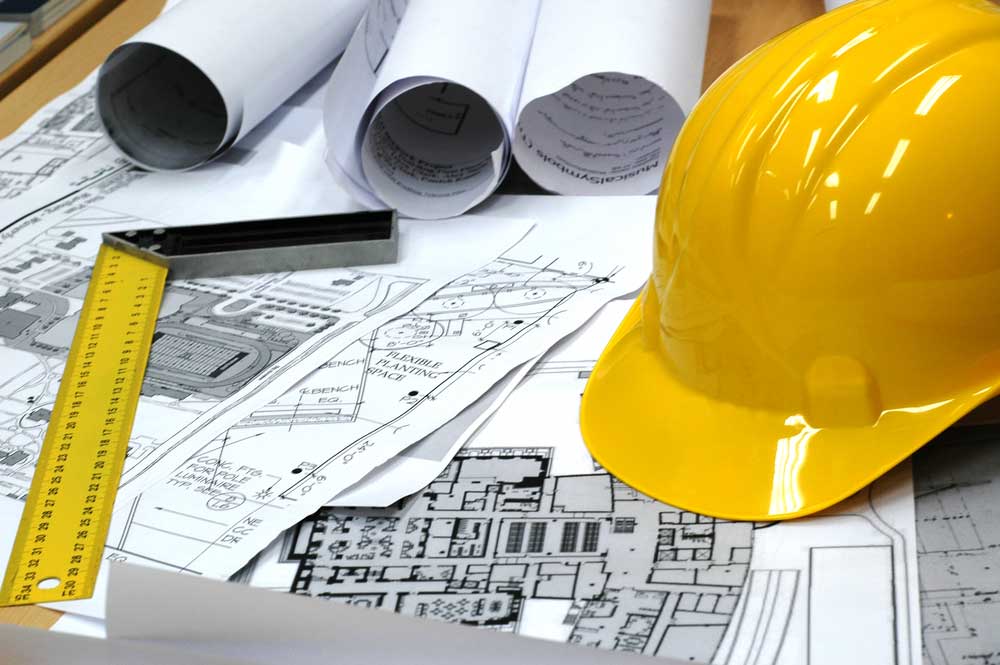 #1: Get Preapproved for a Construction Mortgage
You should get preapproved for a construction mortgage before you even start the process, because it will confirm your budget and financial credibility to builders and real estate agents.
#2: Identify Your Needs
Make a decision on what type of home you want, what you need to have in it, and how much you want to spend. Most builders "specialize" to some degree, and they may be able to build within a certain price range or type of home. Whether you're a first-time home buyer, a move-up, an empty-nester, or just want to build a custom home of your dreams, you should look for a home builder that will meet your specific needs.
#3: Be Clear
You want to compare custom home builders and what they can offer you, so you should be as clear as possible about what you want from them. You may want hardwood floors or an all-season sunroom. But if you don't mention that to prospective builders, they may not be able to give you the information you need.
#4: Look at Experience
You should find out how long each company has been in business and how long its principals have been building homes. You want to hire a seasoned professional, so don't be afraid to ask them what kind of work they have done in the past.
#5: Look at Reviews from Previous Customers
If you're planning to build in a community, be sure to ask your neighbors some questions. Ask them if they're satisfied with their home and if they would build another one with the same company. You should also ask them if they would recommend that builder to a friend or relative and if they were satisfied with the company's service. Did they communicate effectively? If there was an issue, did they respond in a reasonable amount of time? If you're building on a scattered lot, ask the builder for references from previous homebuyers.
#6: Ask About Warranties
Every product you buy comes with some type of warranty. Because it's your largest investment, the same is true for your custom home. Having a long-term warranty that's more than just a promise from the builder to perform will make sure that any problems will be taken care of, even if the builder has gone out of business.
#7: Use Your Powers of Observation
After you have come up with a list of custom home builders by going through all the necessary steps, you should take the time to look at their model homes. If it's possible, you should look at any homes they have under construction. Pay attention to the quality of the workmanship and the materials they're using. Do they use products from quality brands? Are the design features attractive, and do they use floor plans that are suitable for your lifestyle? Look at whether they pay attention to detail and if the people they work with are professional, experienced, knowledgeable, and courteous. You also want to look for any "red flags" (such as safety issues) at the job site.
#8: Talk to Experts
Lenders, real estate agents, builder material suppliers, builders associations, and code inspectors will be able to give you a unique but helpful perspective on custom home builders in your area, so you should ask them what they believe to be the top three or five local builders and why. You might be able to see a pattern, and you can use that list as a starting point for your research.
If you're looking for one of the best custom home builders in Corpus Christi, be sure to get in touch with Devonshire Custom Homes.